Program based on the neuroscience of change
Neuroscience is the study of the structure and function of the brain and nervous system and the effects on behavior and cognitive functions.
Change Your Mind ~ Create New Results (CYM ~ CNR)
Workshop or Retreat: 14 hours
Change Your Mind…Create New Results is a proprietary program based on the neuroscience of change, developed by Dr. Joe Dispenza, that will lead you and your employees to understand the neuroscience of habits, and how we can make conscious and sustainable changes in our lives for increased success both on and off the job.
This workshop is suitable for solopreneurs as well as corporate teams. When possible, the workshop will be scheduled at a retreat location in a nature to allow you to step away from your day-to-day life and immerse yourself completely in the experience.
An optional children's mindfulness lesson will be provided free of charge for each CYM ~ CNR workshop scheduled.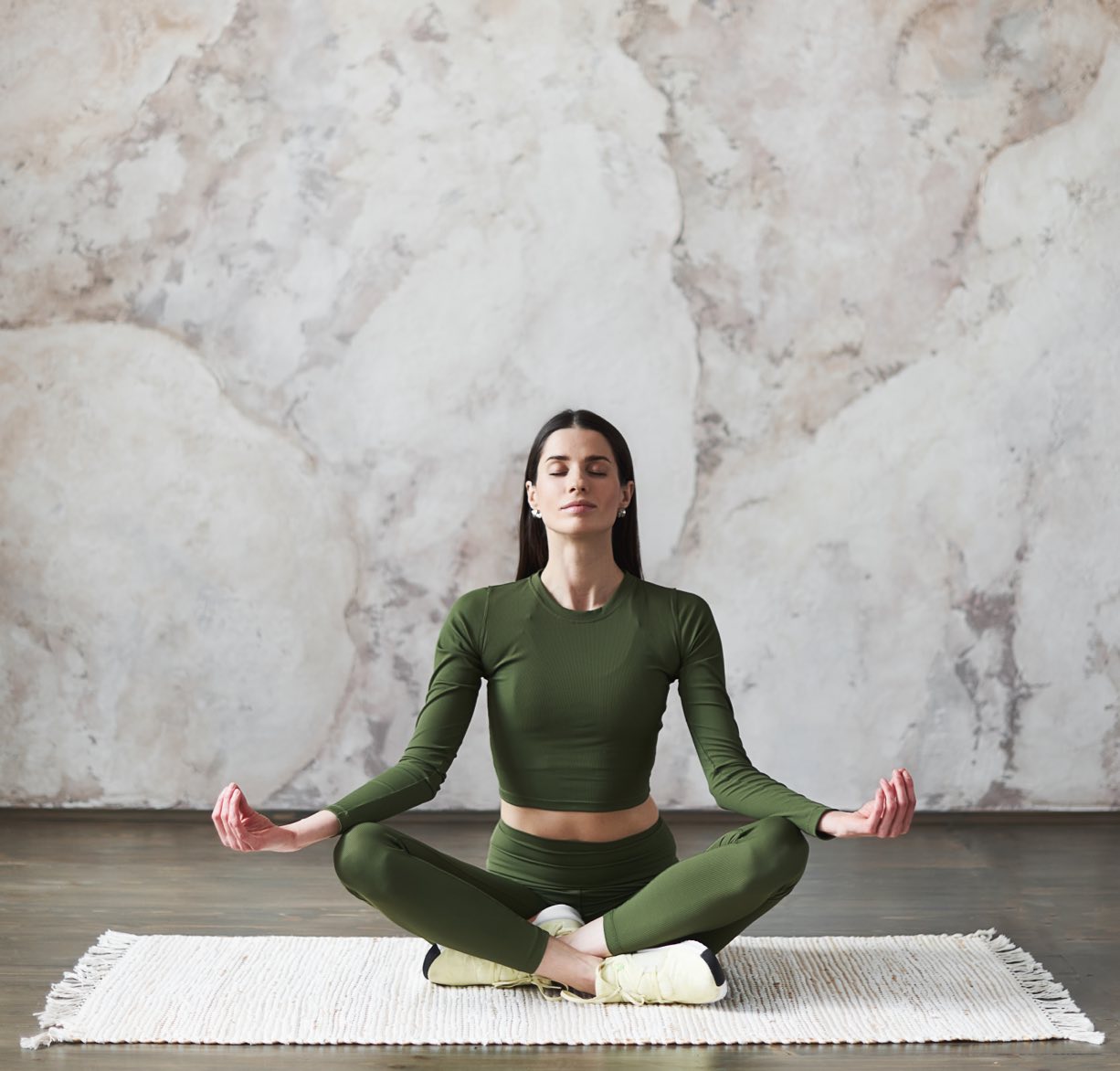 Our Coaches Are More than Just Coaches
As you take in the energy of our group workout, you'll also get the attention and inspiration that comes from our experienced personal training coaches. They're full of the life they promise and always pushing you forward with tough love.
Get a Ativo membership now, and join a squeaky clean and spacious club!